I am a big watchface designer. Most of which are very simple. This site really lets your artistic talent shine. Whatever you can imagine, you can put on a watchface. Click on the Facer logo to see all my designs. They will work with WearOS (Huawei and many others) and Tizen (Samsung). There are also thousands more created by many talented people. Check them out!


My membership in the Knights of Columbus has brought me a lot of joy. As a third degree knight, I get to volunteer my time to wherever the knights are needed. It is a way to serve the community and do a lot of good. To my brother knights, thank you for making me a part of this amazing organization. Vivat Jesus!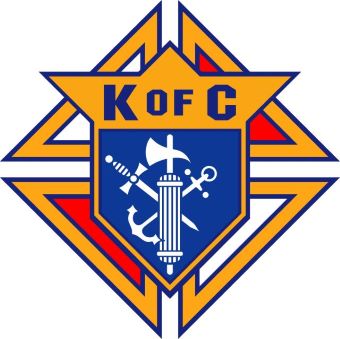 I consider myself an amateur photographer and I believe this pic I took of the Gulf on the beach in Biloxi, MS in 2002 is the finest pic I've ever taken. I prefer to photograph nature as it really showcases the beauty of this amazing planet.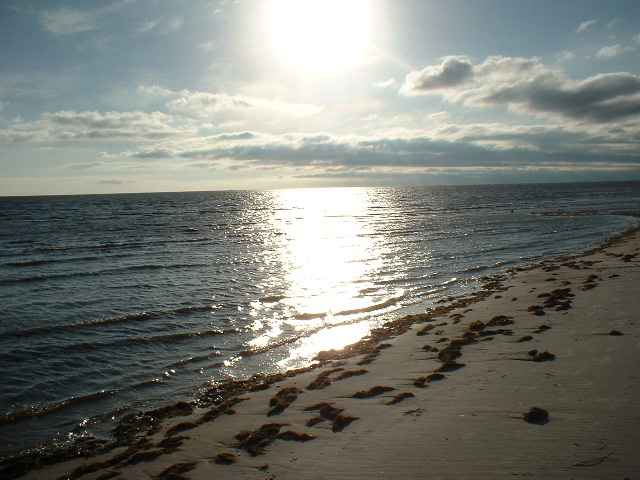 I have spent 33 years in the IT field, the last 15 years as a manager. It has been a very rewarding career and hopefully will continue to be for many years to come.