Current Update - February 3, 2019

Most boring SB ever. The NFL should be embarassed that the Patriots continue to dominate the sport!


That polar vortex is a distant memory. It was actually nice today and the next two days will feel like Spring!


Thank you, Nick Foles.


As for Harper and Machado, will the Phils sign one or both or neither?? This is dragging out far too long. Those two guys really need to decide!


I just published the first ten watchfaces in my Fantasy Worlds collection. Check them out on Facer (link below).



I am a big watchface designer. Most of which are very simple. This site really lets your artistic talent shine. Whatever you can imagine, you can put on a watchface. Click on the Facer logo to see all my designs. They will work with WearOS (Huawei and many others) and Tizen (Samsung). There are also thousands more created by many talented people. Check them out!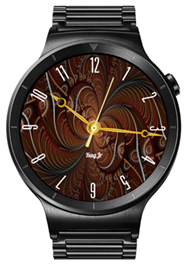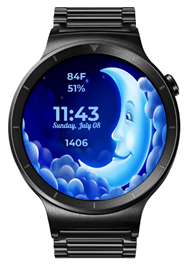 These are my latest watchfaces.
If you own a WearOS or Tizen watch, click to sync today!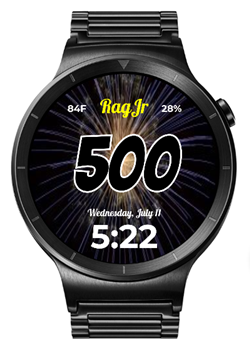 And here is my 500th watchface!! I have had so much fun creating these faces over the last two years. It hardly seems that long. Hopefully I have another 500 in me!!
Click to sync now!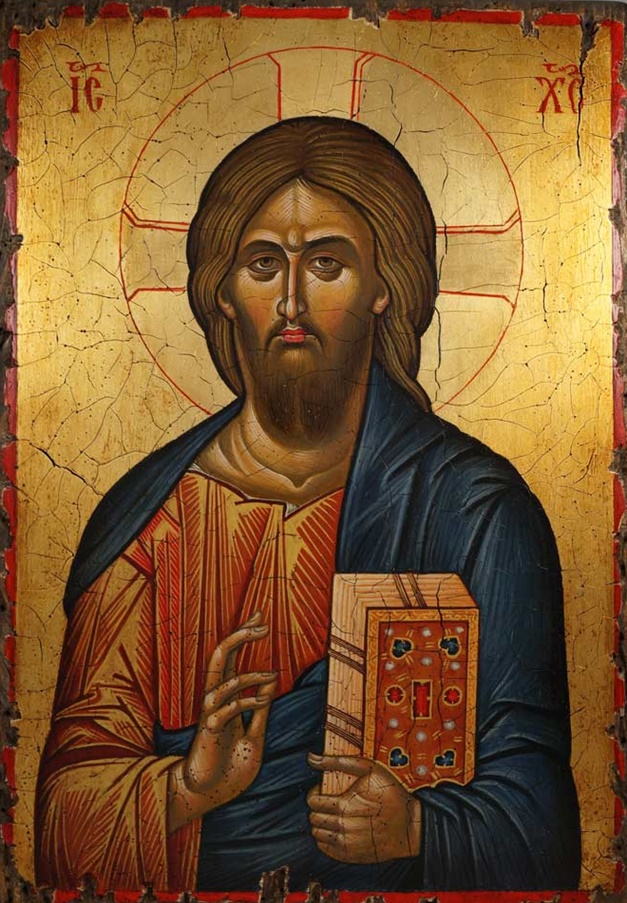 Scripture of the Day

No one can serve two masters. The person will hate one master and love the other, or will follow one master and refuse to follow the other. You cannot serve both God and worldly riches.
-- Matthew 6:24


Quote of the Day


I have never been hurt by what I have not said.
-- Calvin Coolidge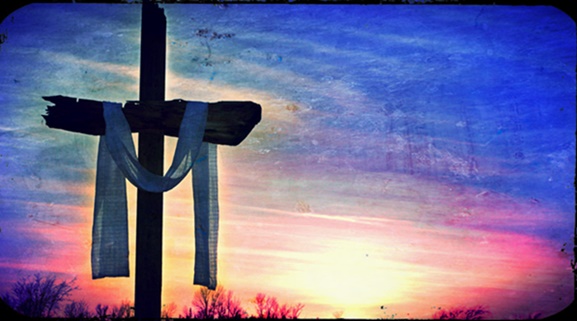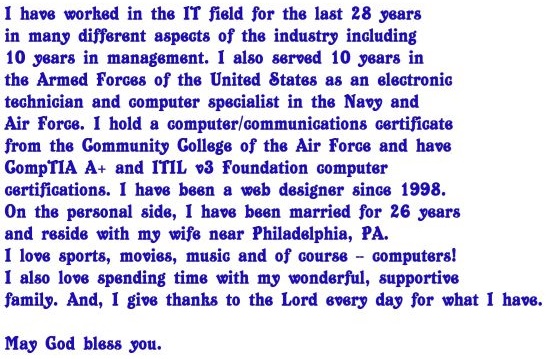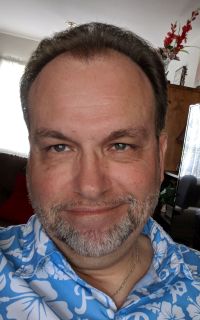 Google

CNET Download.com

Engadget technology network

Free HTML templates

GoDaddy Email

Gmail

Yahoo Email

magicJack

Ookla Speedtest

Dropbox

YouTube

Google Play Music

SoundCloud

DI Radio

Amazon Music

Netflix

Amazon Video

Plex

Wikipedia

wikiHow

Microsoft OneNote

The Weather Channel

Amazon Kindle

Zedge wallpapers & ringtones

Domains Priced Right

GoDaddy

Stardock

WinCustomize!

Google Maps

Microsoft

Apple

HP

Dell

Lenovo

IBM

CDW

Comcast Xfinity

Verizon Wireless

Verizon Residential

Verizon Business

T-Mobile

Sprint

MetroPCS

AT&T

Straight Talk Wireless

Net10 Wireless

TracFone

Cricket Wireless

GreatCall

U.S. Cellular

Boost Mobile

Total Wireless

Samsung

10KHits

Cisco

Oracle

Adobe